Indoor Plant Rental Solutions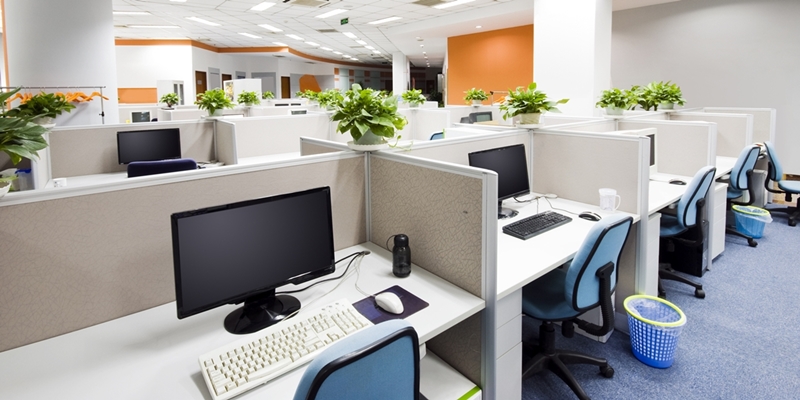 GO GREEN !
INDOOR PLANTS
WARM UP YOUR


CORPORATE SPACE
Prolific Landscape & Nursery offers extensive
range of indoor plants rental solutions.
Watering -
Fertiliize -
---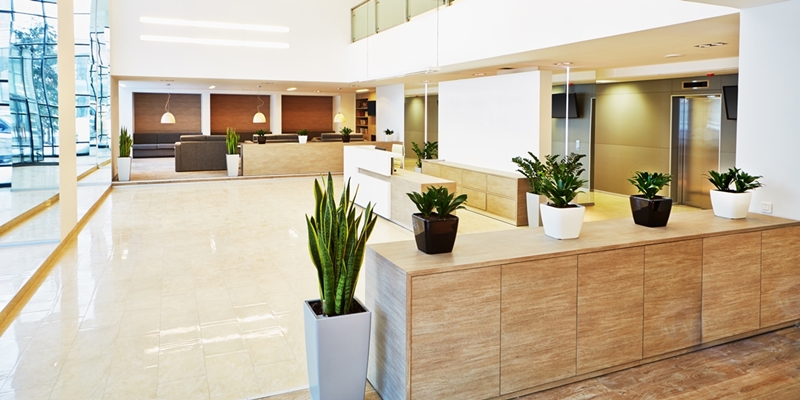 TRANSFORM
POTTED PLANTS
VIBRANT

SPACE DIVIDER
Potted indoor plants are one simple yet stylish way of beautifying storage shelves and used as a space divider to form a screen of greenery.
---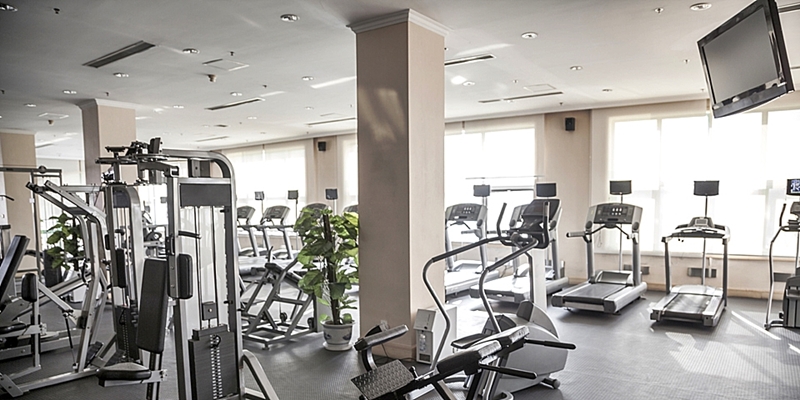 MODISH
CALMING PLANTS

A good reason to include indoor plants in gym center, hospital and all health care environments as plants may help to reduce stress levels and stimulate feelings of calm and comfort.
---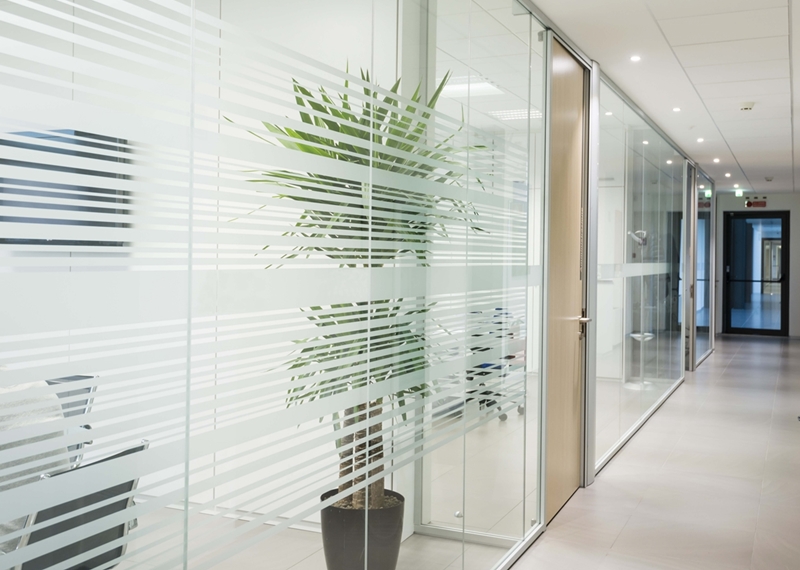 TRANQUIL
ENVIRONMENT
The advantages of indoor plants go far beyond the aesthetic. Plants play an important function in providing a pleasant and tranquil environment.
Create your workplace into a more relaxing space
We have proven expertise in planning, develop, design and deliver indoor plants and landscaping solutions that can lift up your ambience. Our effort doesn't end when our team members leave your building, our maintenance staff will return in a scheduled time frame to water, clean and feed - ensuring your plants grow healthy and flourish.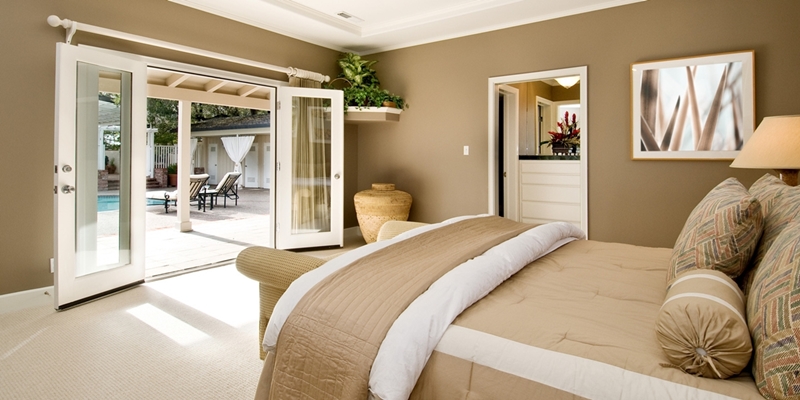 For more information call us at
+011 2838 4389
or
contact us online
and ask for our consultant to explain our interior landscaping solutions and plants rental services for you and your business.